- Prince Harry started dating Meghan in July earlier this year
- The two are now engaged and happier than ever
- They recall the details of their engagement in an interview with BBC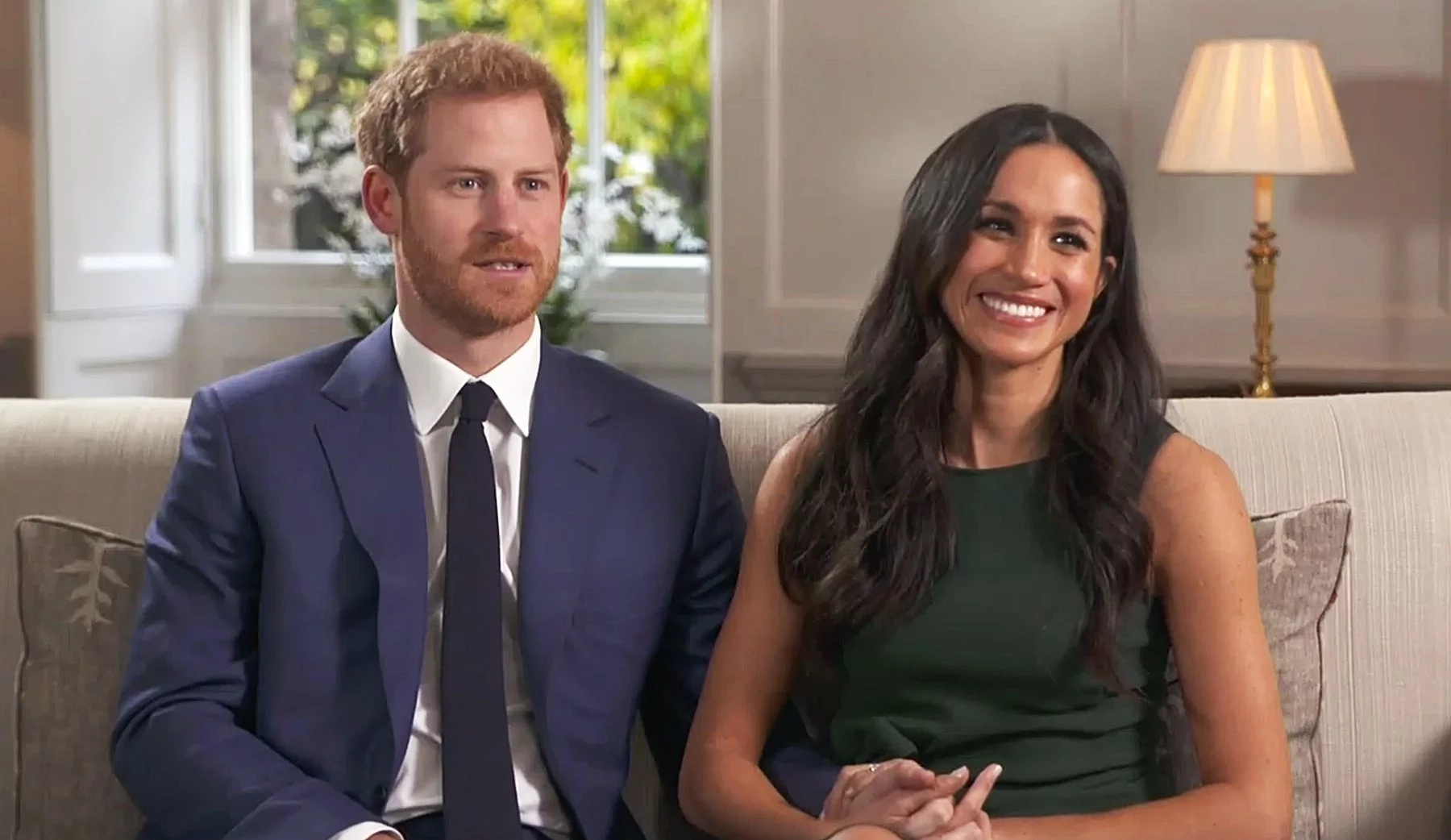 Fans of the royal family no longer have to wait with bated breath for Prince Harry and Meghan Markle's engagement announcement. Now it's time for the big questions though – where, when and how.
Any normal person definitely wouldn't call the prince's relationship, or anything about his life for that matter, normal. That is exactly how Harry described the occasion though.
He said the night he proposed was 'typical'.
In an interview about their engagement on BBC that aired on Monday, Harry said it was just a 'standard, typical night for them'.
Markle added that all they were doing that night was attempting to roast a chicken.
The prince said in the interview that he is certain he succeeded in surprising Markle with his proposal, and she confirmed.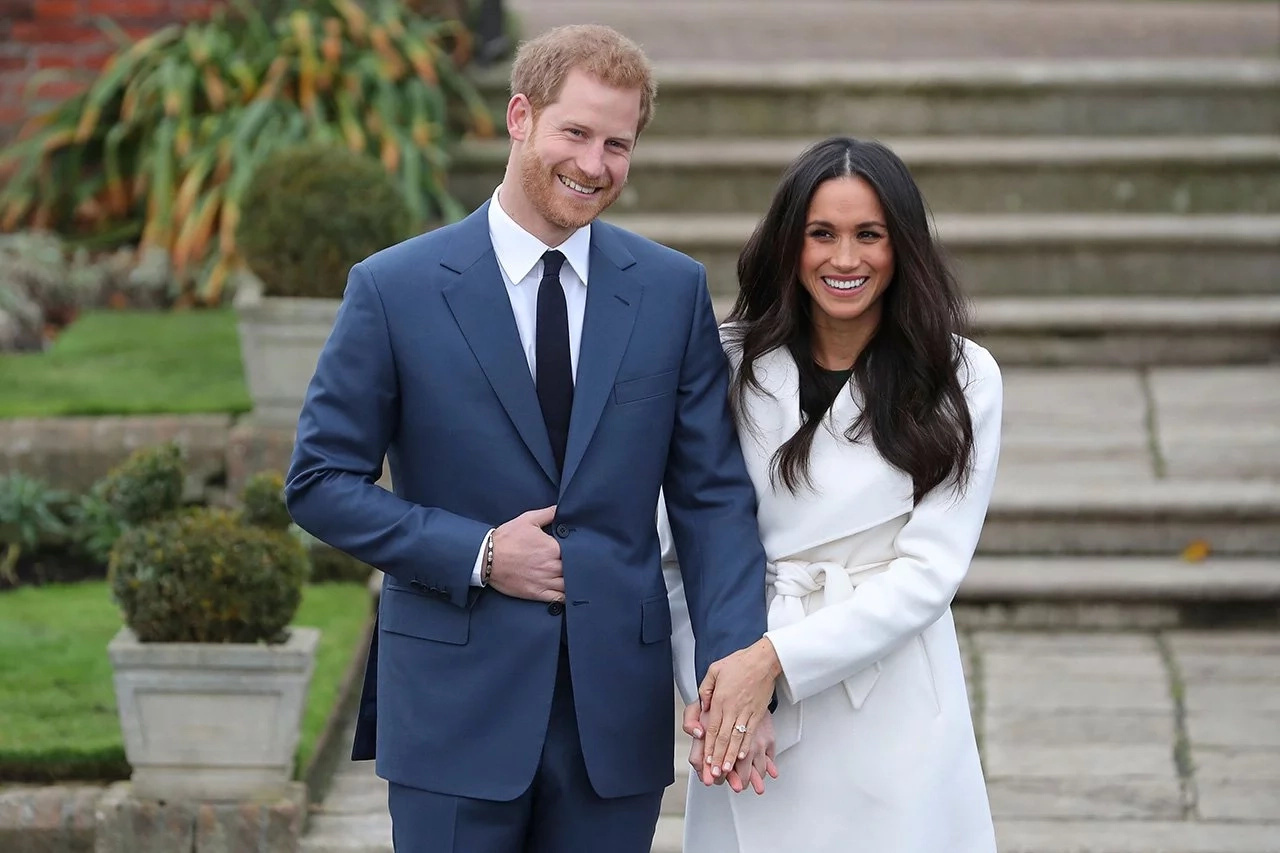 Briefly.co.za learned that the humanitarian and actor said that it was an amazing surprise and that it was very sweet and natural and romantic. She says Harry even got down on one knee.
READ ALSO: These are some of the weirdest wedding dresses ever
If the announcement, photoshoot and magnificent engagement ring didn't already give her response away, Markle revealed that Harry didn't even get the chance to finish his proposal before she said yes.
"I could barely let you finish proposing," she said. "I was like, 'Can I say yes now?'"
Huffington Post reports that the couple confirmed that they had been introduced by a mutual friend and added that they went on their first two dates in July, and went on a camping trip in Botswana a couple of weeks later.
"We camped out with each other under the stars and we spent ― she came and joined me for five days out there, which was absolutely fantastic," he said.
He added that the time they spent alone together was very important as they got to know each other a lot better.
Are you still waiting for your prince to come sweep you off your feet? Inbox us on our Facebook page and we could feature your story.
To stay up to date with the latest news, download our news app on Google Play or iTunes today.
Source: Entertainment.briefly.co.za